If I had to pick a favorite cake, hands down it would be carrot cake. Sweet, humble carrot cake loaded with spices and nuts.
So, on some ordinary day, when I was trying to make a smoothie with carrots that didn't taste like a salad, I came up with the idea to make it taste more like the cake I adore.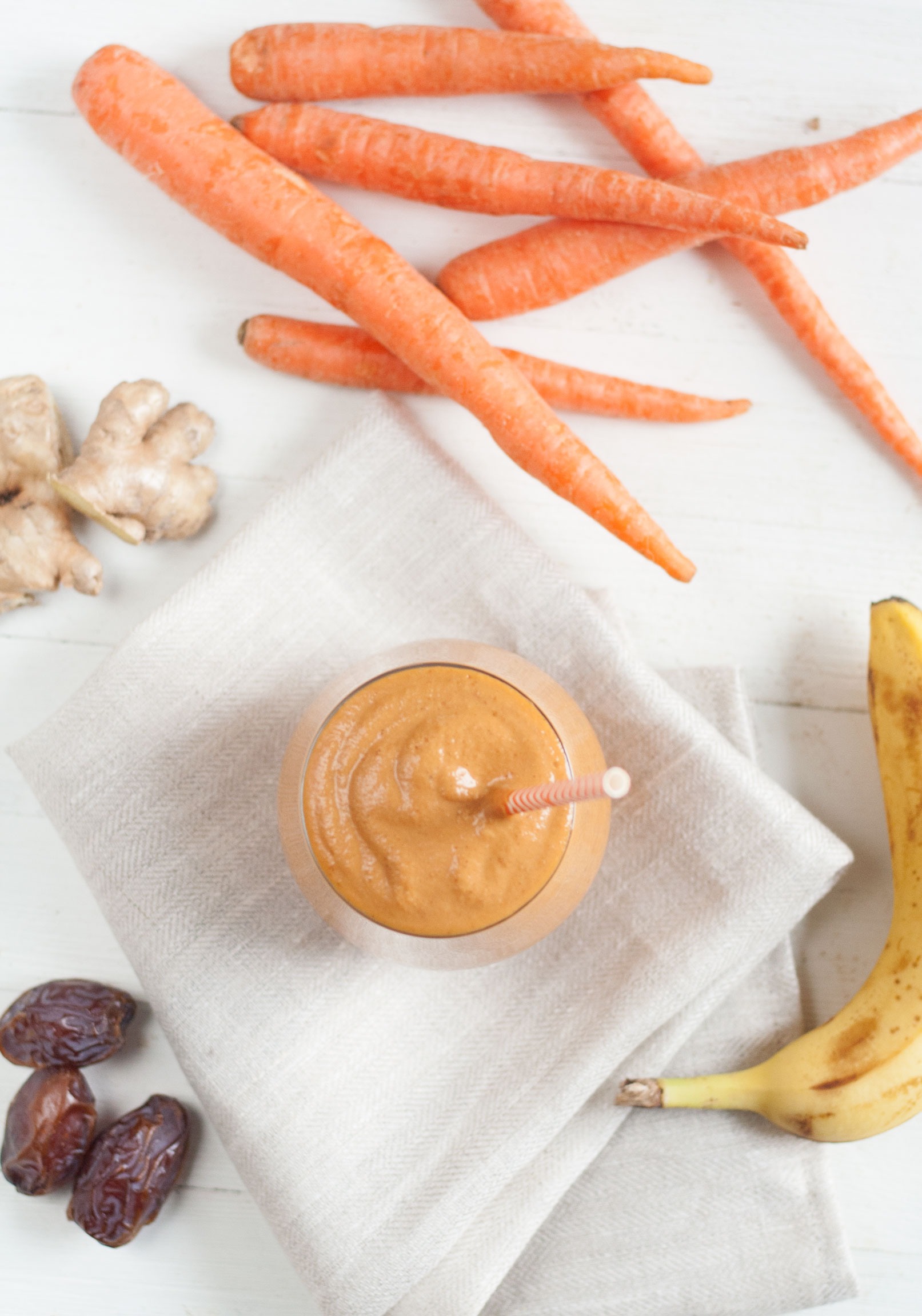 Now, this won't taste like a decadent carrot cake milkshake, because I was trying to keep the sugar content low.  But it is a heck of a lot tastier than every other carrot smoothie I've tried, I can tell you that much! Plus, I swear I have a glow about me after I drink this smoothie.  It must be due to all of that beta carotene (and if you are now thinking of that Magic School Bus episode when the kid turns orange…..so was I).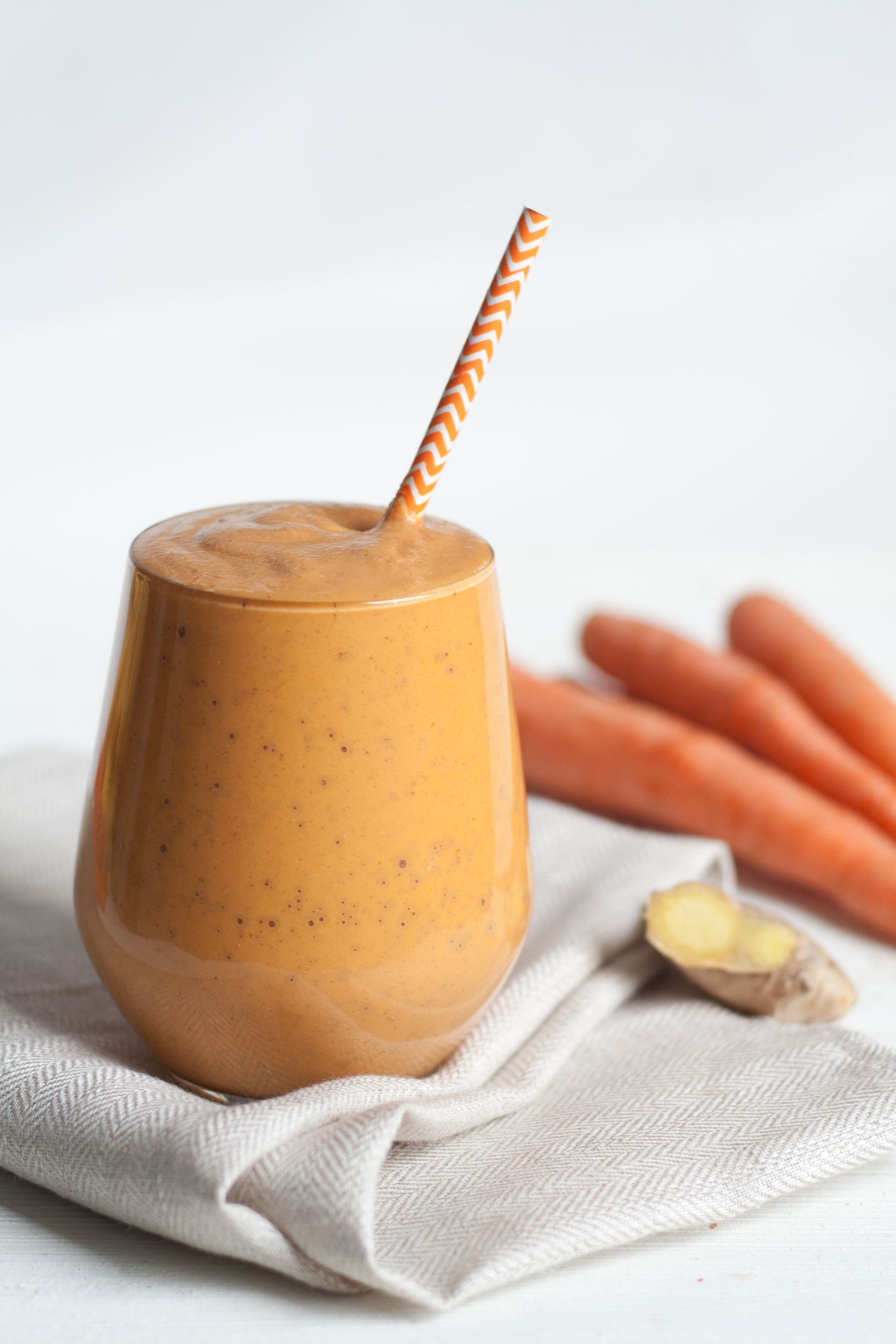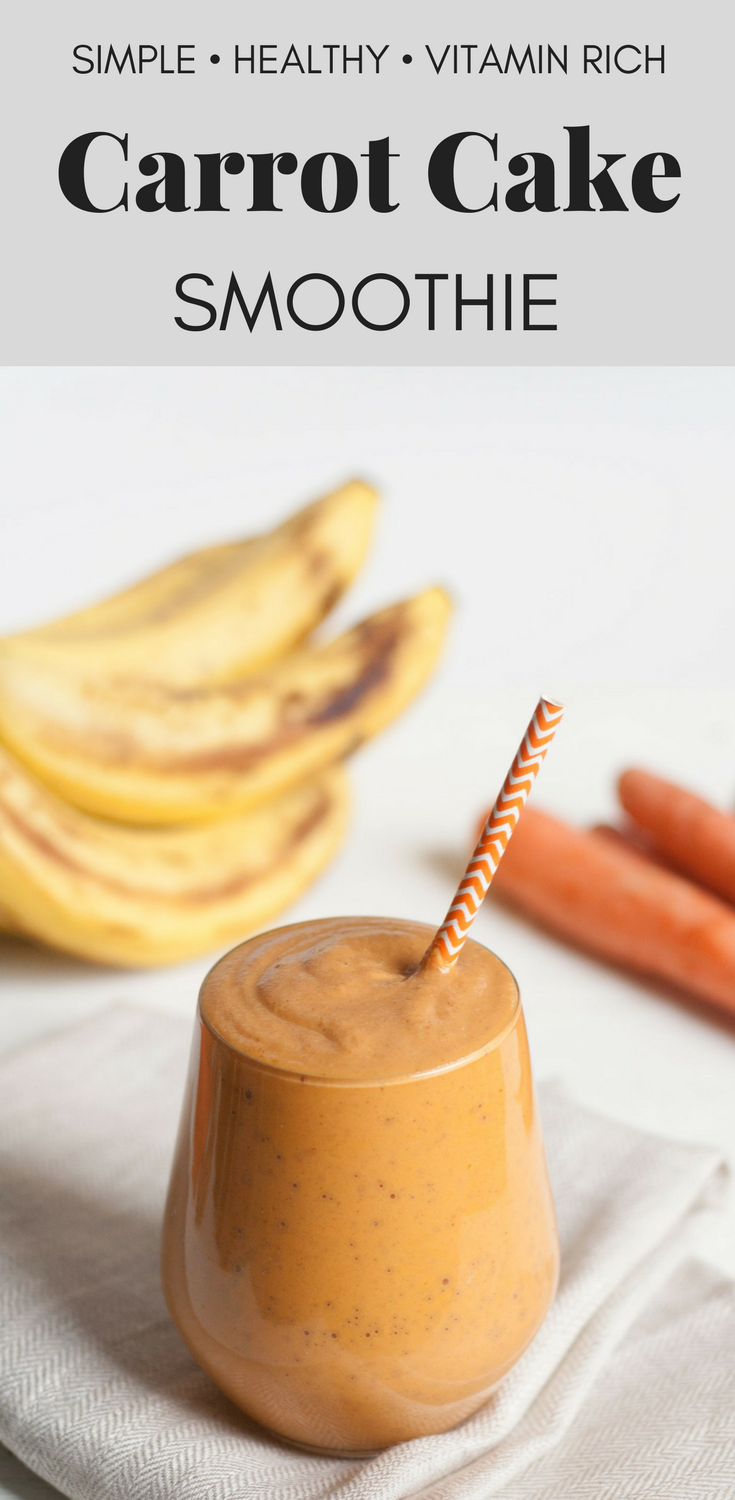 SaveSave
SaveSave